Our Services
The agent who uses the latest marketing technologies ultimately wins more listings!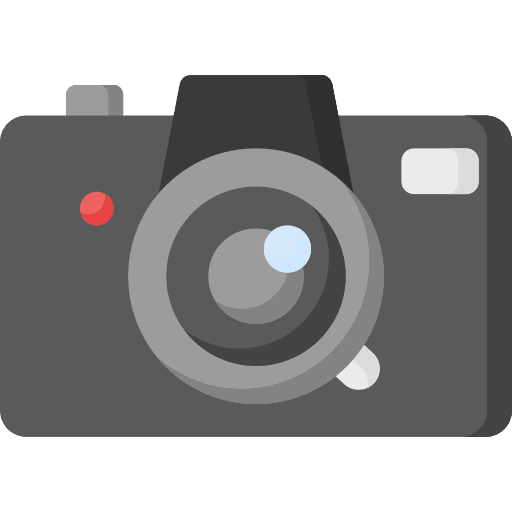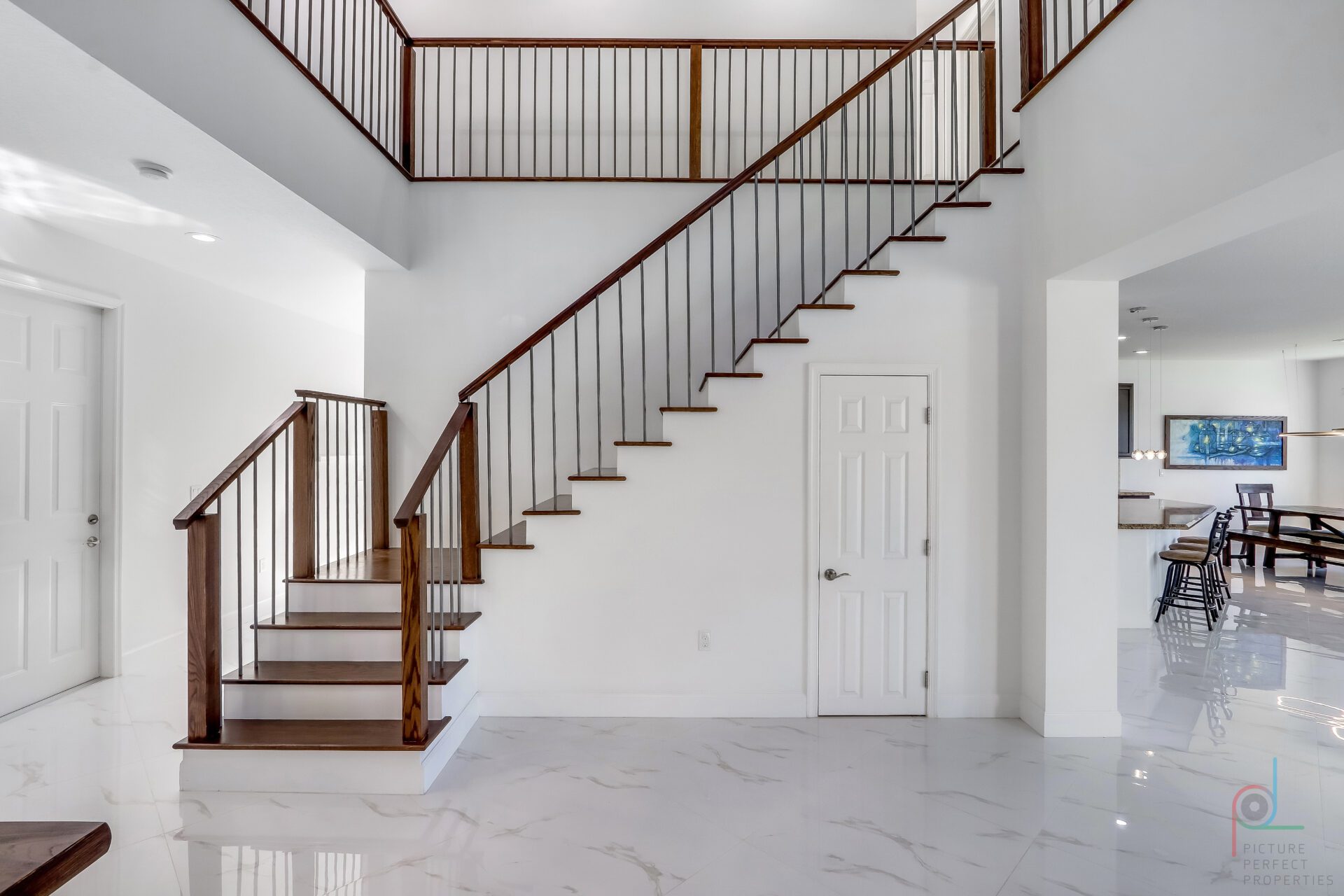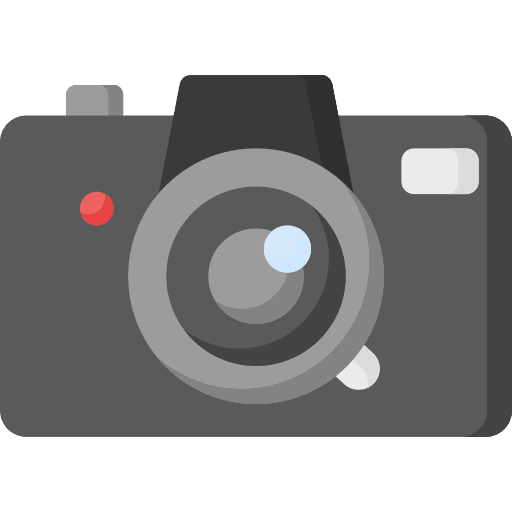 HDR Photography
Our experienced photographers have a creative eye and a unique perspective!
We use professional cameras, tripods, and ultra-wide-angle lenses to capture your space in HDR photographic quality. The images are combined using professional software to produce optimally exposed photos.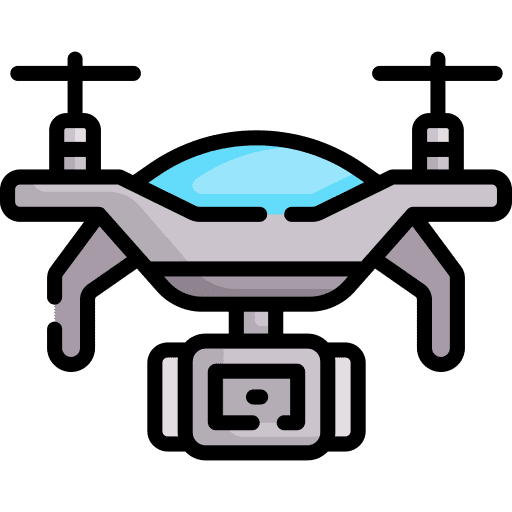 Aerial Media
We've noticed more engagement on social media when sharing aerial content—people love those views from up above!
Before drones, you had to hire a helicopter pilot for aerial media! Now, it's much more affordable thanks to drones.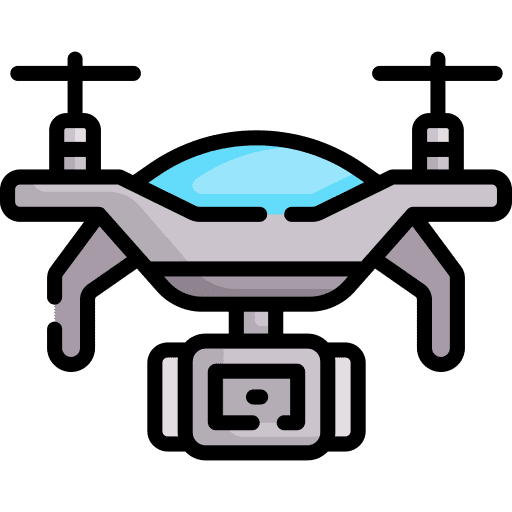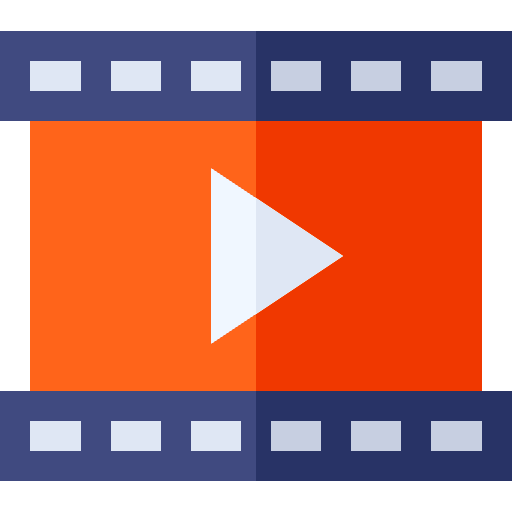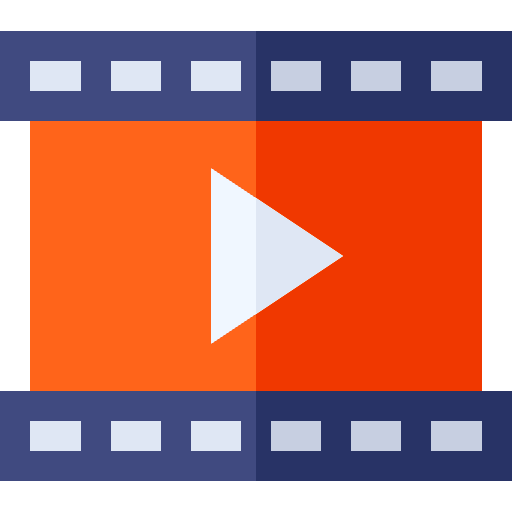 Videography
Video is the most effective way to grow your brand as a realtor. With a click of a button, you can easily share videos online through social media, email, text, ads, etc.
Picture Perfect Properties edits your content to the beat of a royalty-free music track, making it more engaging for the viewer!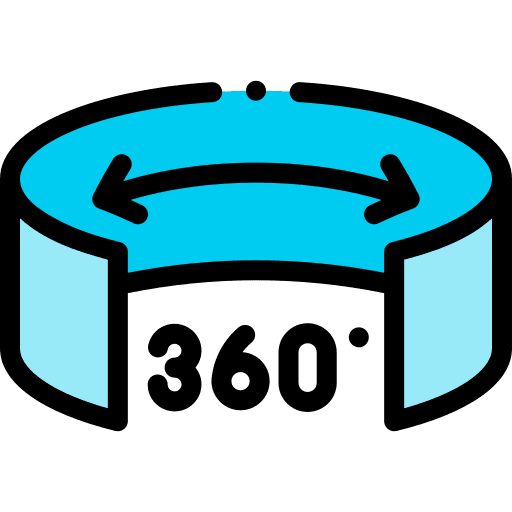 360 Virtual Tours
Put potential buyers in the driver's seat by allowing them to explore the property as they wish. 360 virtual tours are a unique way of thoroughly showing your property to buyers out-of-town, out-of-state, and internationally!
Our 360 virtual tours are also virtual reality headset compatible, allowing full immersion in the property!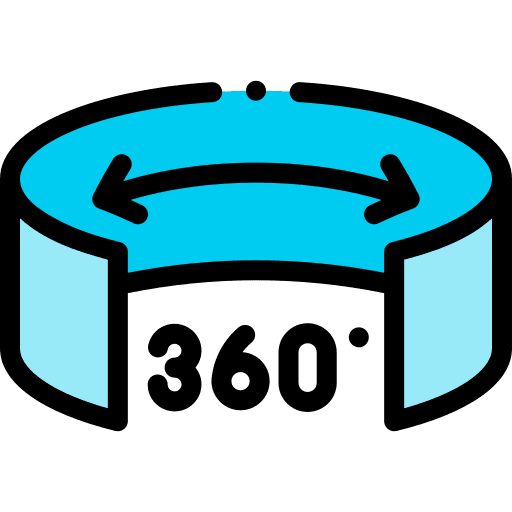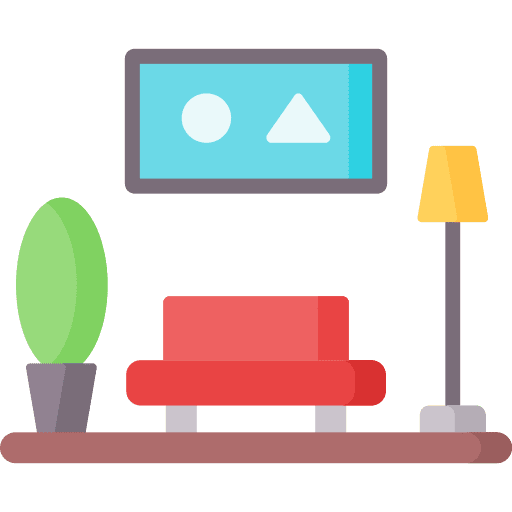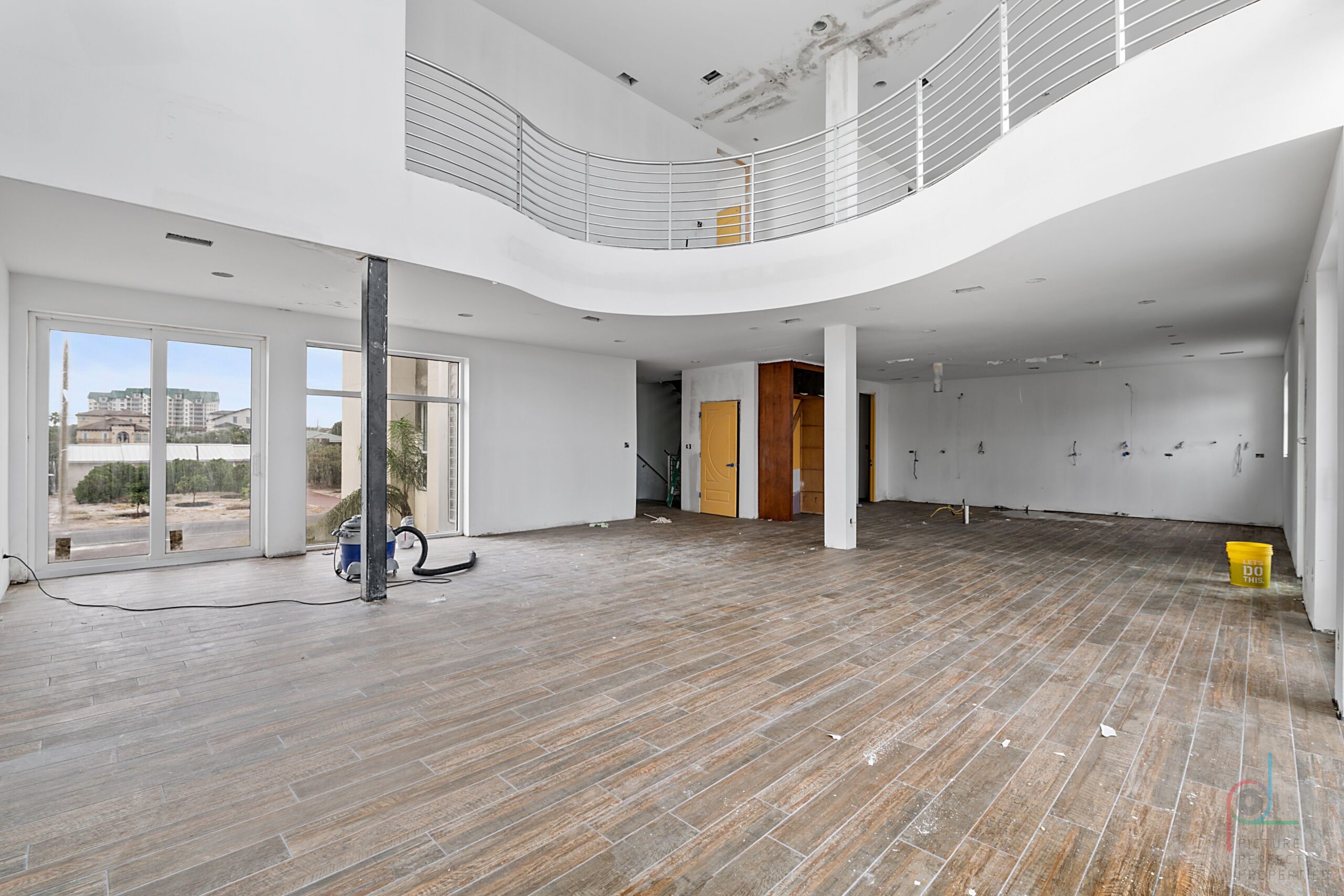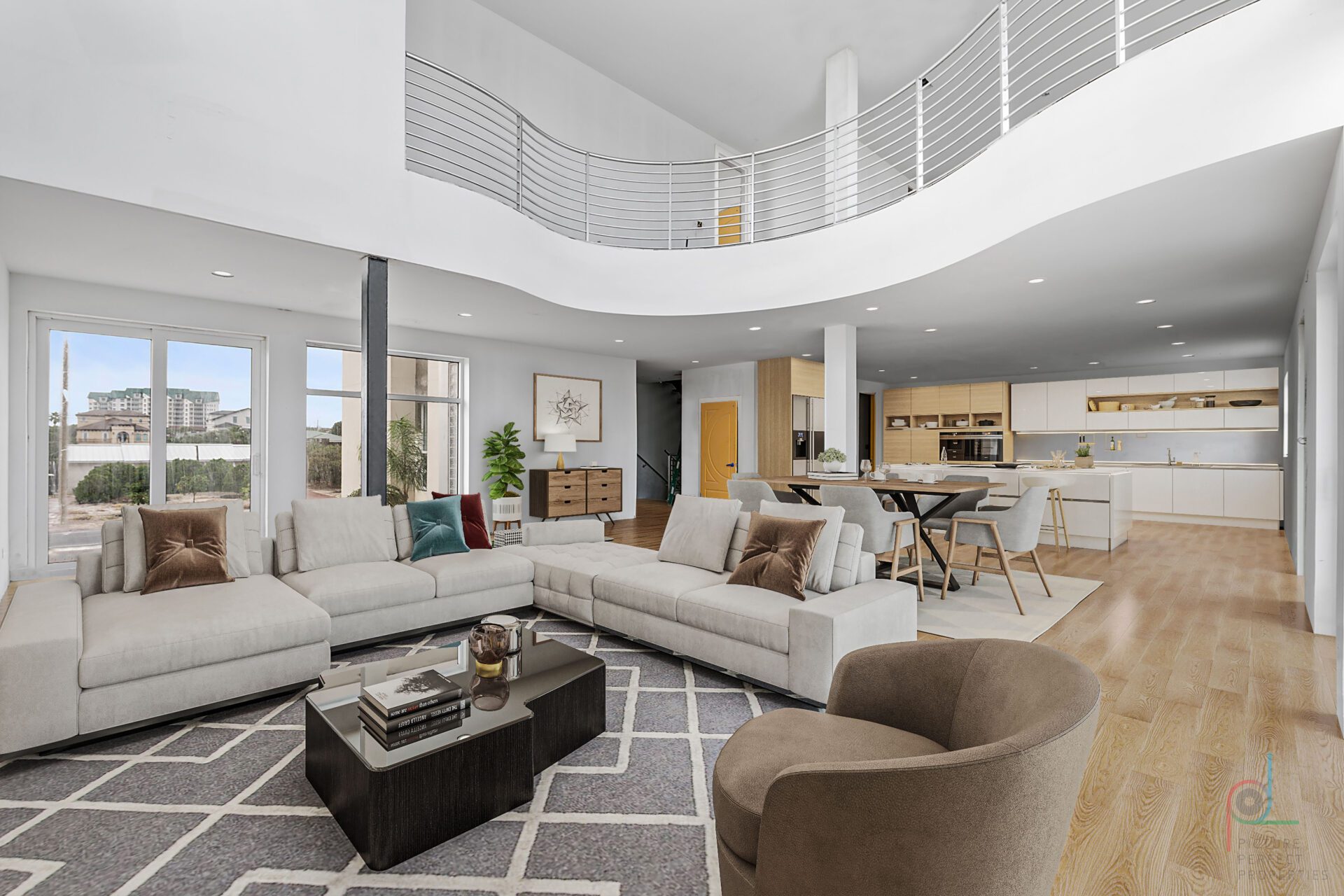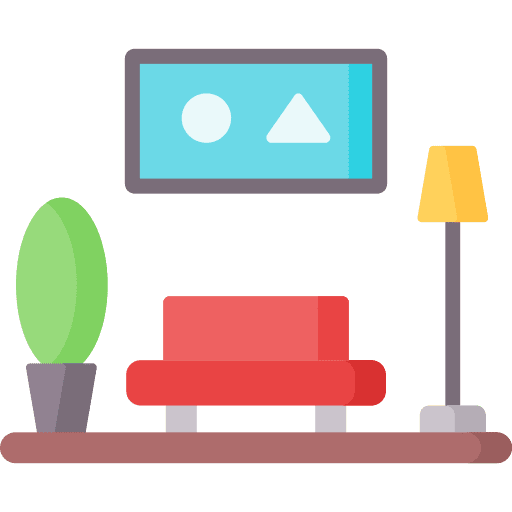 Virtual Staging
We can stimulate the imagination of your potential customers by virtually staging vacant properties.
Virtual staging is a great way to generate more interest and ultimately increase closing rates. Use 3D rendering services to sell your home and property faster!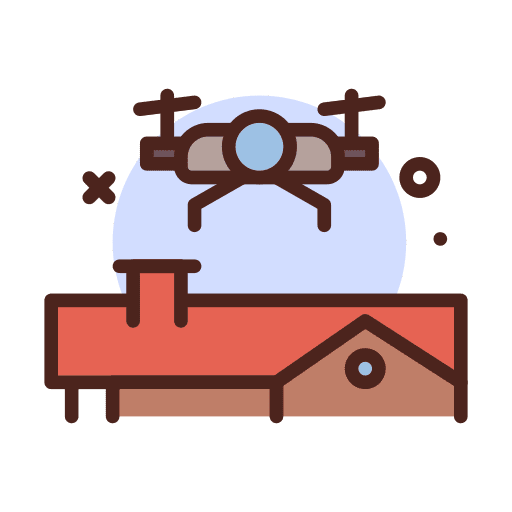 Drone Roof Inspections
Drone roof inspections eliminate most of the risks associated with conventional roof inspection methods. Collecting the data without putting the lives of the workers at risk is one of the major benefits of using the drones to inspect a wide range of properties. Also, these services help to reduce inspection costs significantly!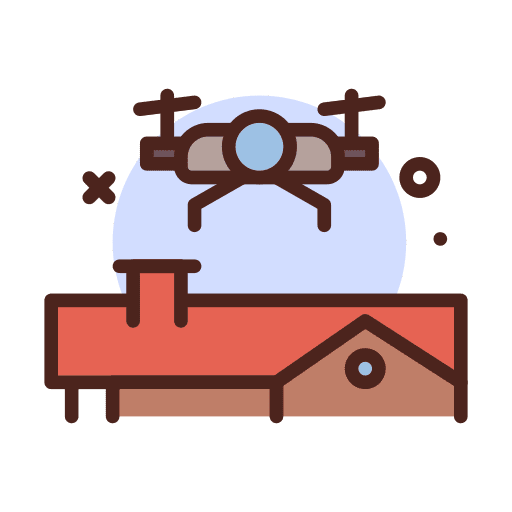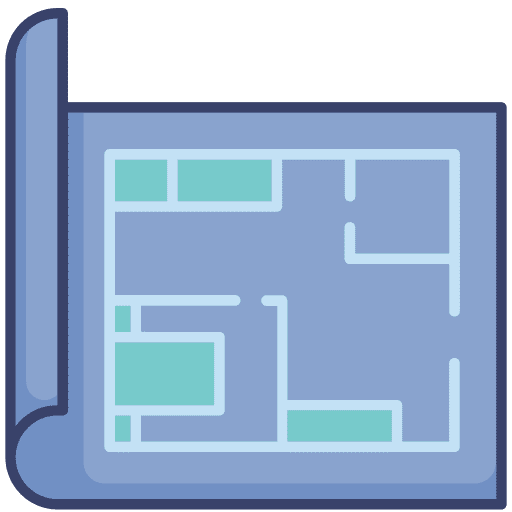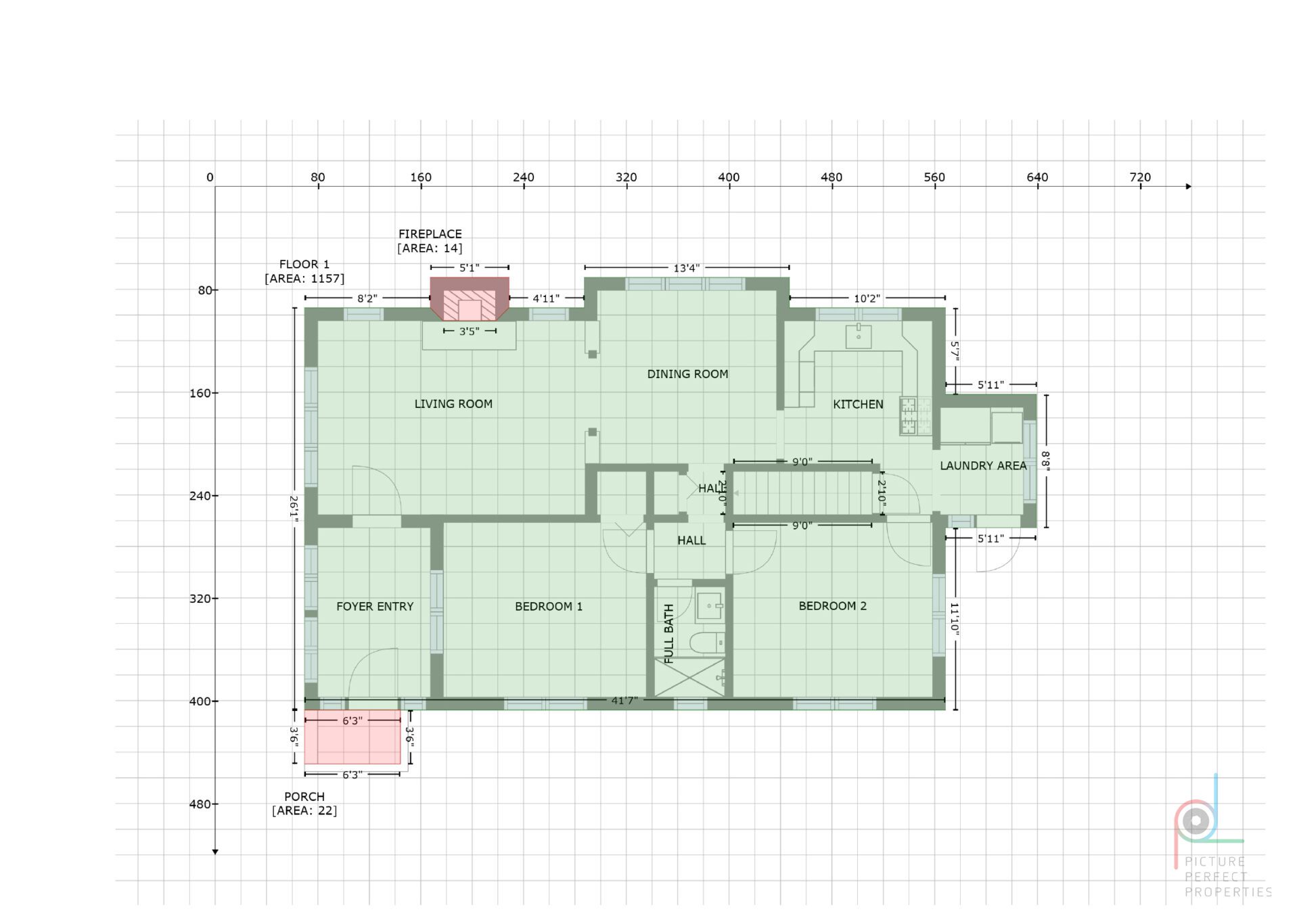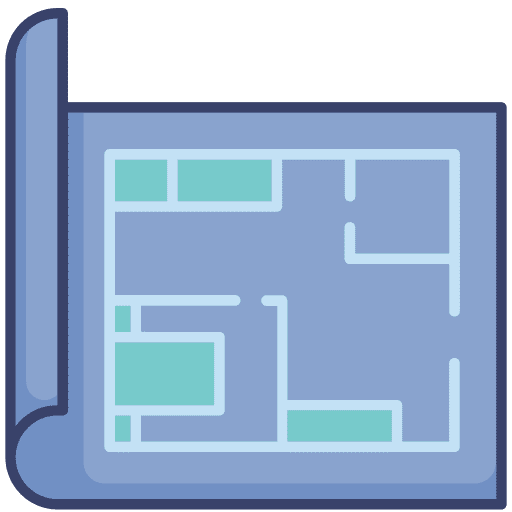 Floor Plans
Floor plans help buyers see where rooms are located in relation to one another and demonstrate how the property "flows." They're a great tool for realtors to generate more listing engagement and get more listing appointments per property. Invest in eye-catching, customized floor plans that include 3D, furniture, dimensions, and more!